Haoussa – Haoussa (2012)
Cocktail molotov Aïssâwi
Bands have always found inspiration in other bands. An addition of resemblances, influences and inspirations…But who inspired Haoussa ? In a miraculous and spontaneous way, the band has created an ungraspable musical identity, through each member's singularity, rage and creative madness. Haoussa doesn't do punk. But there is no punker band than Haoussa. | By Polka B. / Trad : Julie B.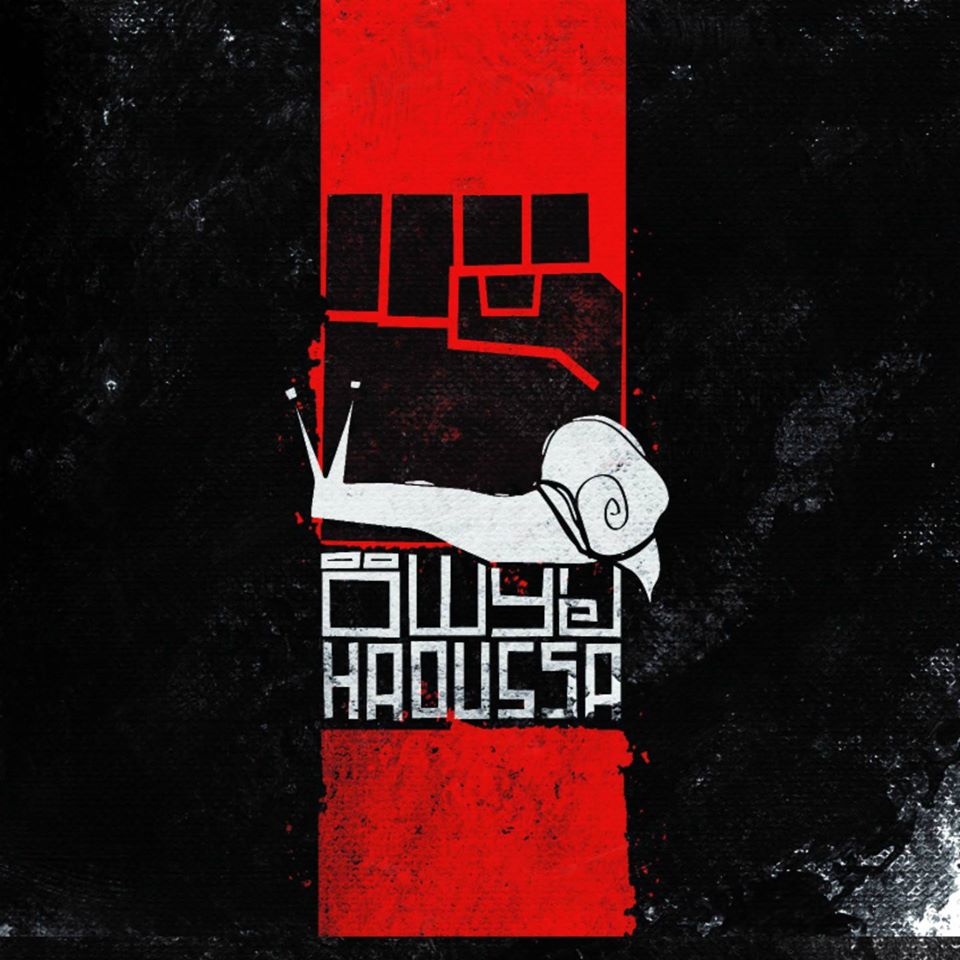 Musicians wearing red, blue and orange blouses. Under a large fluo pink wig, the singer hisses in a high pitched voice, in an unknown language. Onomatopoeias, howling, small noises are spreading…Each member of the team added their stone to the building. Sung a cappella, this rainlike sound forms and unpredictable symphony, both asymmetrical and so deliciously flawed. It is accompanied by a guitar lead. The other musicians do not care for their instruments, which lie on the floor. Shadows emerge from the other side of the curtain and come out to serve tea to some people in the audience. Finally, the drummer comes back to his drums. The rhythm resonates. The first bass note shows up. Welcome to Haoussa's.
It feels as if we were in a toys store, crowded with madmen who trespassed. We only want to burst out, to make a mess. On stage, the 5 Haoussa are like in their living room. Everything seems possible, they don't give a shit and revel in it. The cast is explosive : a drummer and a bassist that come from metal, a singer issued from both breakdance and rap, a self-taught guitarist full of ideas, and a Dj-keyboarder in love with all music.
Just like Azzedine the drummer says: it is that (dis)organised mess that makes the band's strength :
« Each one brought their rage, their frustration, their fails…And we put all that together during the rehearsals. We didn't know where it would lead us, but we always ended up with at least two completely nuts songs. It was musically impossible to understand…And weirdly enough, we realised that is made sense to people. »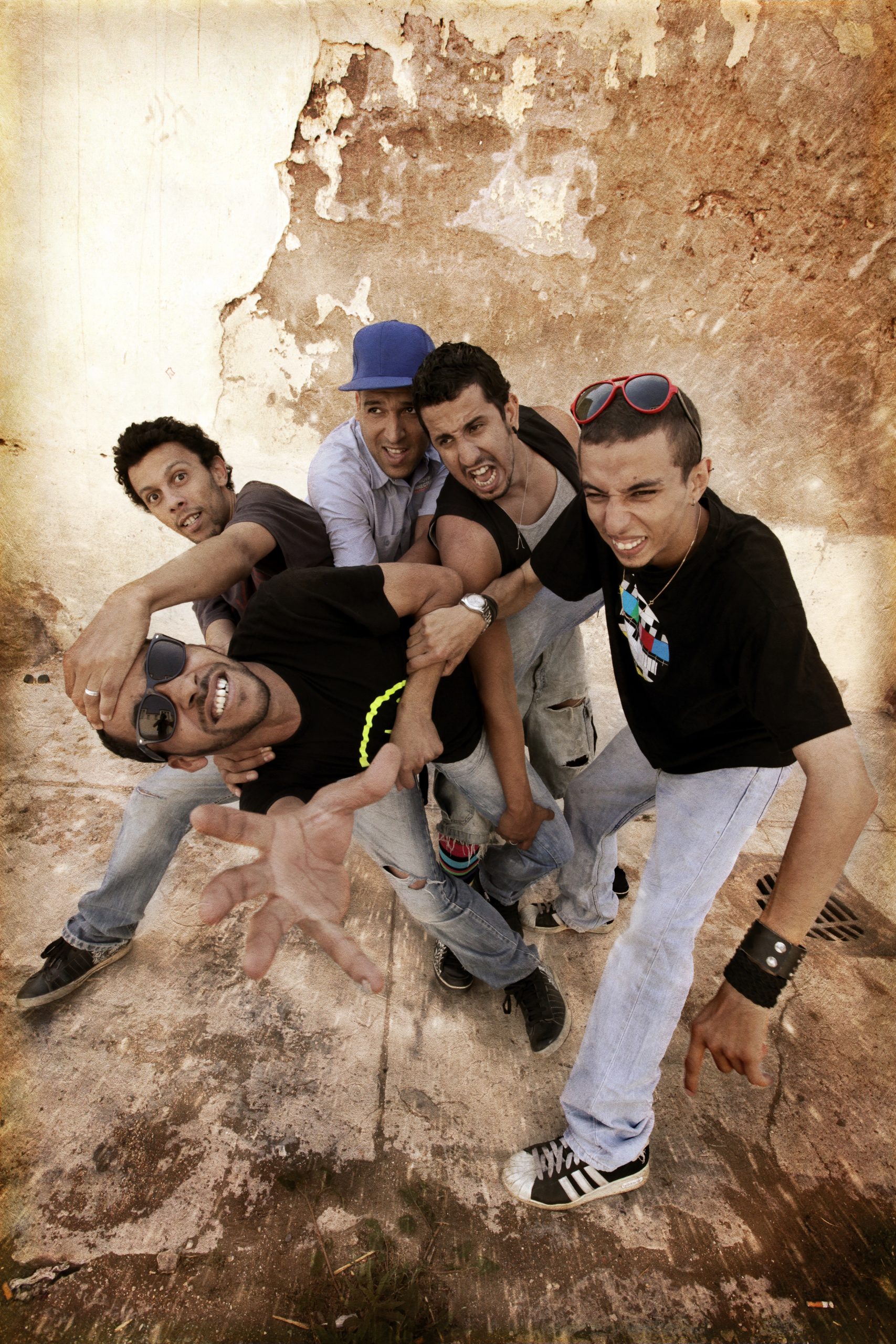 The audience warmly welcomes this musical madness very fast, seeing them as legendary band Nass El Ghiwane's successors, because of their sincere texts, that are both sarcastic and political, so close to the reality of the people of Morocco.
The band's destiny changes when they meet the late French producer Sarah Hajlblum. Then head of the Parisian label Basaata, she helped with the structuring and developing of many Moroccan artists abroad. When she first sees Haoussa on stage, it's love at first sight. With her impetus, the band soon exports its music in big festivals in France, Switzerland, Germany, the Netherlands, in Spain, and in Brazil (the only country in the world with its own Haoussa official fan-club!). But, before anything, they have to record an album. Sarah Hajlblum gives them this opportunity, and not just in any studio.

« It happened overnight, we found ourselves in Paris, in the mythical Studio Davout. It was incredible to us. And surprising. All of a sudden, we were surrounded by big professionals…We weren't used to that at all. Before we met our producer, we were apaches ! We just wanted to play, without really wondering about anything ».
One specific question comes to mind: How, considering the constraints brought by the format of the album and the working in collaboration with arrangers, to keep up with the band's recklessness that made its character?
« We hadn't been prepared for that. We didn't even have a demo when we entered the studio ! And on stage, we never played the same. Our concerts never looked alike. The real work on this disk was to produce something to which we could relate. But it was rather difficult because it all was so clean ! Just imagine us savages wearing tuxedos…(laughs)…it just doesn't fit ! It was just another way of seeing things. But we were conscious of how lucky we were to discover all that, so we did our best ».
On the album, many songs sustainably marked the Moroccan public.
« L'Ftikhabate » soon became the central motif of the disk. Being more linear and cyclic than the other tracks, it allows more space to Khalid Moukdar's texts. It is a wordplay between the right to vote and the fact of being cheated, and therefore it stresses the illusion of democracy, in an ironic and theatrical way.
« Magrebhi Hoor » (for « typically Maghrebin ») perfectly fits the creative madness of the band, having no chorus or verses. This tracks is full of unexpected melodies that really restitute the band's wacky dynamics, filled with enthusiasm.
« Al Wada3 » is directly aimed at the system. It's a vindicative scream in the ears of a government that knows nothing about the aspirations of the youth, and it is just as powerful in acoustic version.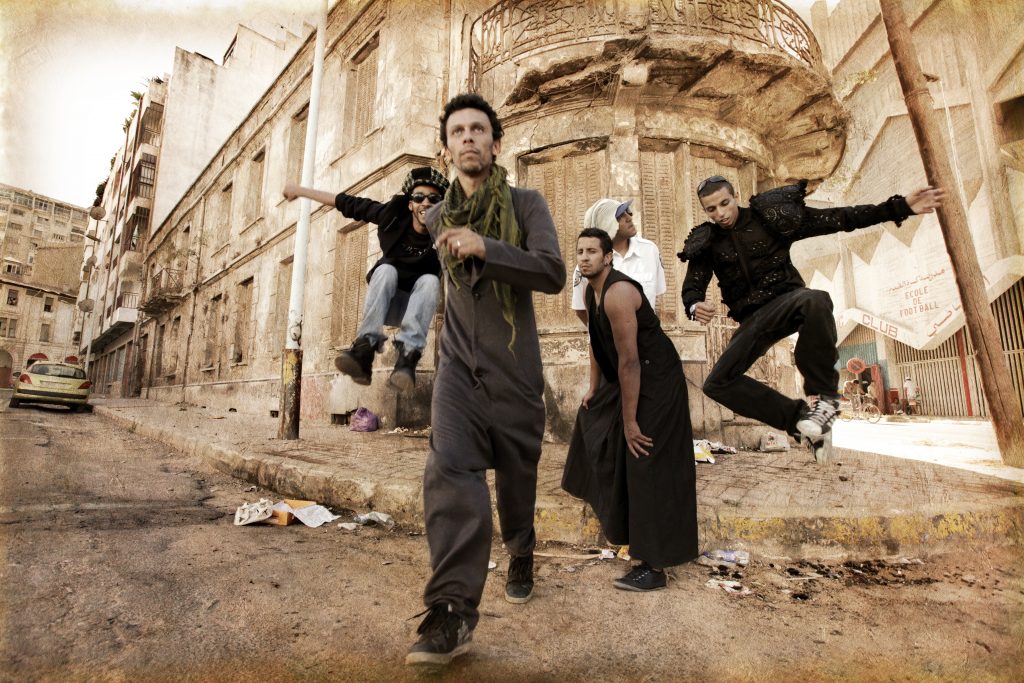 Photo © Citizen JiF 2010 : citizenjif.com
8 years after the release of this article (now considered as a classic by many), the band remains on standby. No one ever announced its ending. Maybe it'll come back…Maybe not. Maybe other members will come by… Anyway, Haoussa is not dead!
For an immersion in the band's music and spirit, we advise you to watch the video « Haoussa et Issaouas de Fès, Mehdi Nassouli @ Festival gnawa d'Essaouira », still available on the internet. For this festival, the Haoussa crossed cultures with a famous Aïssâwa traditional ensemble. This ancestral musical culture, with a strong attraction towards dissonances, trance and sombre ambiances is at quite an obvious crossroads with the five punk's music. As always, nothing was prepared in advance…This magic of the instant, no one can ever seize it whole in an album format.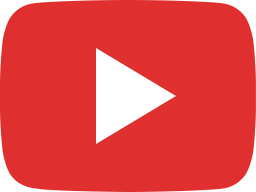 1 – HAOUSSA – Maghrebi Hoor ( By Jow ANGEL ) Album 2012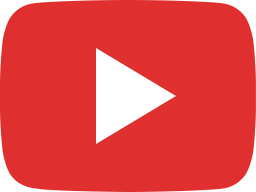 10 – HAOUSSA – Feel the Noize ( By Jow ANGEL ) Album 2012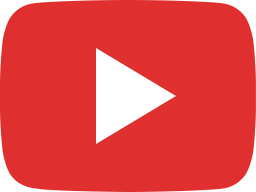 7 – HAOUSSA – Chabab Lyoum ( By Jow ANGEL ) Album 2012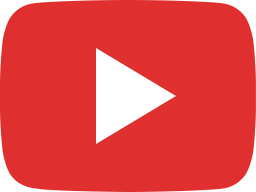 4 – HAOUSSA – L'Khedma Nada ( By Jow ANGEL ) Album 2012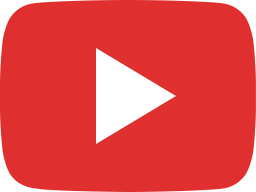 9 – HAOUSSA – L'hal Casaoui ( By Jow ANGEL ) Album 2012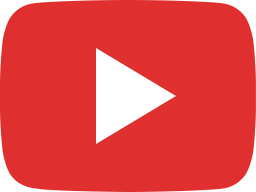 Haoussa – Al Wada3 (acoustic)