Vlaar "s​/​t" LP (2018)
After his review dedicated to the group Mon Dragon in Karton #2, Germain takes us this time in the countryside of Doubs to meet Vlaar. Composed of former members of Black Code and Human Compost (but also current members of Potence), this group marked us by its ability to carry on its ideals of independence and DIY in its everyday life (micro-brewery, studio recording, silkscreen printing, pottery …). Germain, the floor is yours ! | By Germain, Trad: Alkistis A.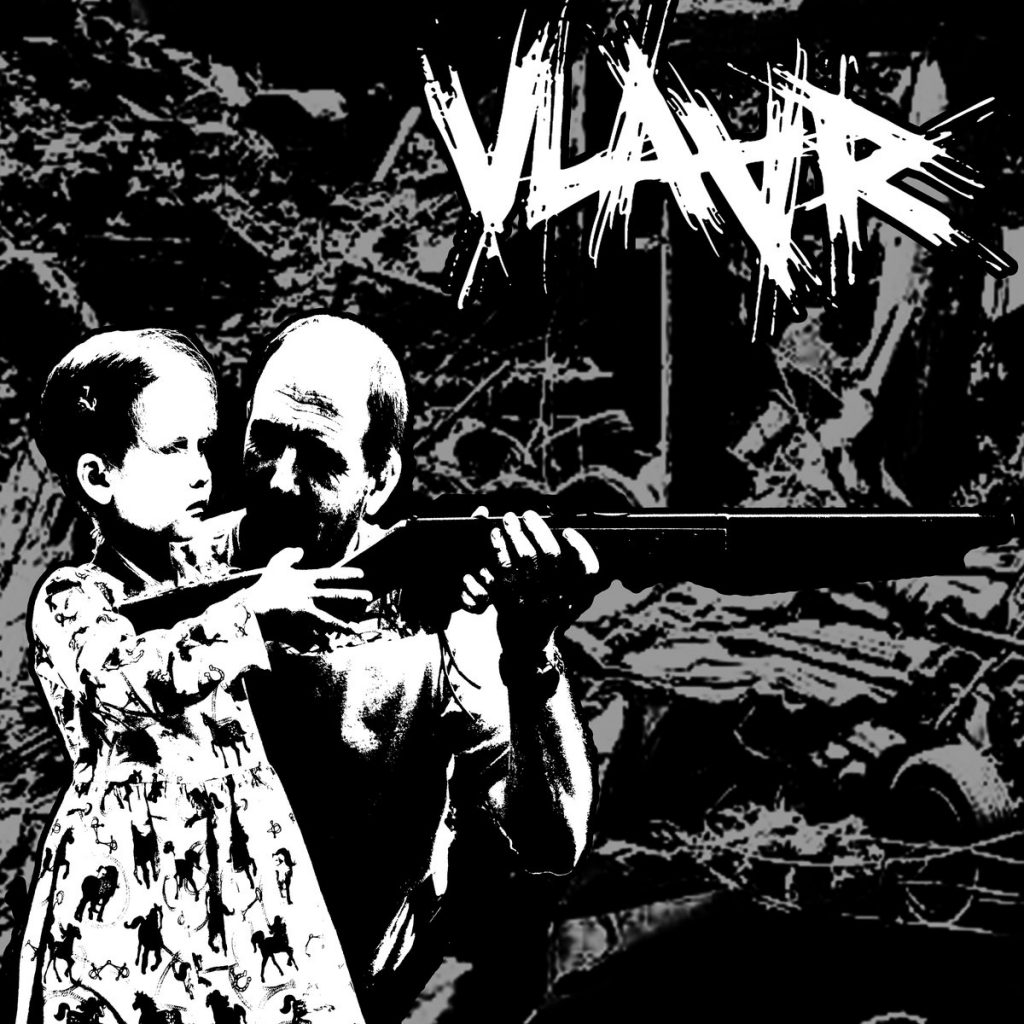 I don't know you, but I've always had a problem with "common folk", or at least its definition. The word "common folk" refers (the people vomit) to popular, and it is also a notion that is abstract to me. I rarely recognize myself in movements, practices, ideas, so-called popular culture. I have the impression that, for me, what is or is not popular is a judgment made by individuals who do not belong to this social class, that there is condescension, a certain form of appropriation, a faked proximity… In spite of everything, as in any situation, obligation, injunction…I am both inside and outside.


Where does punk fit into this distortion? Is punk and should punk be popular? Is punk still synonymous with popular education?
Vlaar is for me a bit like that vertebra in the spine between the ground and the brain. The link that allows balance. The generation of the iconic 90's emocrust scene afterwards got a little lost in a more atmospheric, conceptual, demonstrative, contemplative experimental abyss…. Vlaar is punk crust melody that brings us back to the essential, to salt, to earth… double vocals, a straightforward, heady, stormy, existing melody… It is the Potence, Death Reign school . An authenticity, but above all the desire to trace its path, to dig its furrow… with determination and exaltation.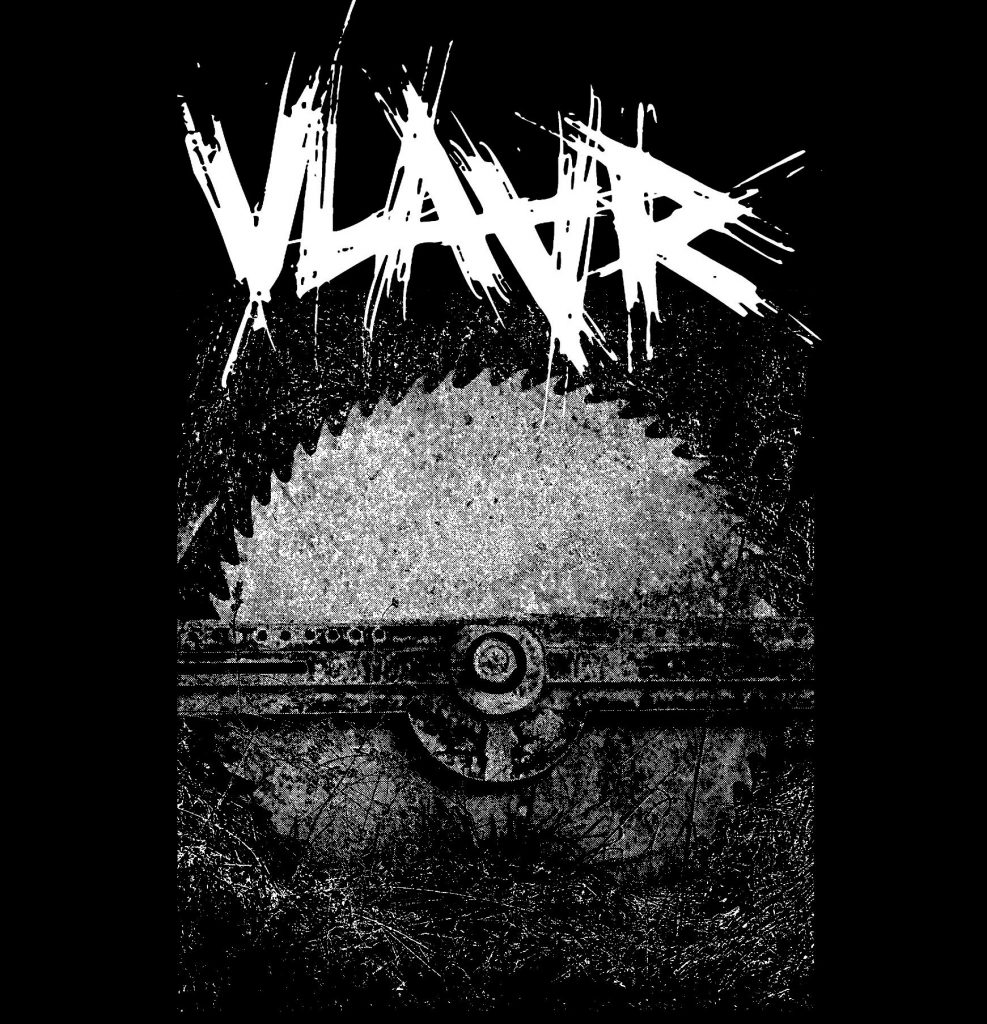 The texts speak about control, of yourself, through chemistry, about the relationship with addictions.
Seek pleasure in my agony.

Control through ignorance, fear.
Create an enemy for me, Give me someone to hate.

Disinform, falsify, alter, deceive. From permanent control, policing, daily boredom.
Living in my uncertainties, Filling gaps with chimeras.


Feeling gagged, asphyxiated.
Judicial and financial control. Your birth, your first bill. The price of your life. Your death, your impudence. Your death.

Control of the other, of his emotions. Violence assures a false fidelity. To cherish through terror..

Control through geographical assignment. I have been offered an inaccurate view of the world. The hectares that surround me illustrate my knowledge of it.
Control of one's life through death… or control of one's death through life.
Vlaar live together in the countryside, among the people. A cultural, rustic authenticity. Punk and popular but not to please, to enjoy. Simply.

Vlaar is not a living room crust, it's an anti pauperization crust, a harvest crust, a crust that's dead in season, an oraison crust, a crust of reason… a crust of proximity …