Pleasure Trap – Walls (Oldschool Records – 2020)
One morning, we received in our mailbox an Oi album from Warsaw! Walls, of the band Pleasure Trap. Well seen homies: as soon as listened, Karton's team shelled out for a little review…. | Article & Translation by Nino Futur

As the image of the hunters, we got the good and the bad oi bands.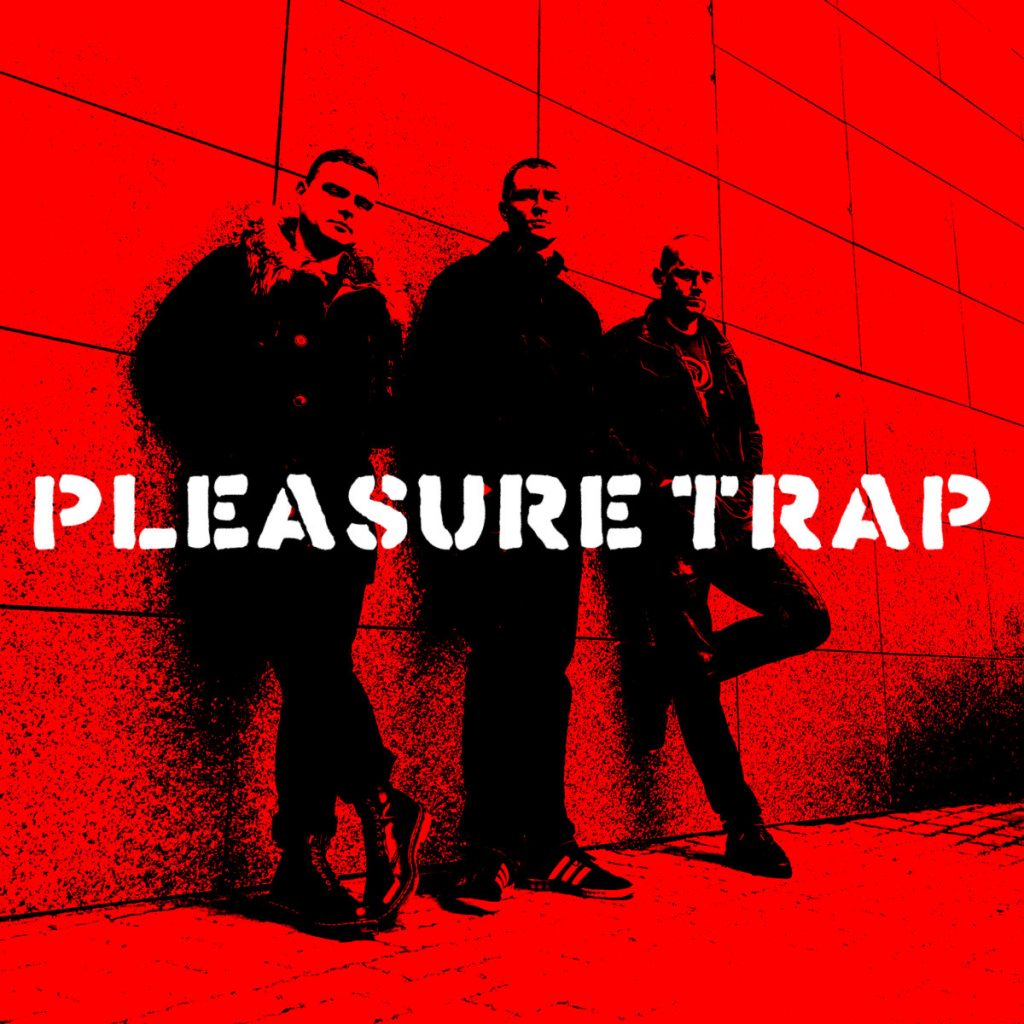 Without lingering on this old « frenchy » joke, which sums up quite well my opinion when someone's asks me for a review about an oi band. Firstly comes the the slight drops of sweat at first sight with all the artworks, photos attitudes and other skin stuff, and then comes the moment of truth, once the album is installed on the turntable, and the audio content of the laser disc have been swallowed.
Without suspense, Pleasure Trap can be included into what I call the good Oi bands.
Once the opener « Choices » came, all my prejudices have been completely erased, no disgraceful recycled gimmicks to be declared here, and for the better !
Pleasure Trap's a Polish Punk Rock band from Warsaw, according to what I read on the internet (don't get fooled like me, don't trust the net) and just released on the label Oldschool Records their second LP : « Walls », a good blast, consitent from the end to the beginning.
With it's 29 short minutes of simple energy, the Polish punks, show that their lessons have been well learned, and reshuffled with bravery.
Whithout denying the real spirit of Rock, the one with a big « R » (« Choices », « Pleasure Trap » with its effective guitar solo), or even the more melodic side of punk ( the noticeable tube « Roles », « Needful Things »). The high energy delivered by these Warsaw punks kinda remind me of the old « Hellcat records » materials, and more particularly the Wight's Island kids of Grade 2.
We can feel the same old school punk/rudeboy vibe mixed with a powerpop sensibility. Proposing an unavoidable Ska/2Tone tune, with Northernsoul influences well succeeded « Bombs », the band collect scene credibility points, and at teh same time reminds us the glory days of Left Alone.
The honorable mention goes to « Red Rose » touching pop punk with it's catchy melody, that reminds automatically Rancid, and get the best song of th album place.

With a performative and versatile final « It All Just Started », the album leaves us with some positive observations. The production don't leave anything to be desired, and place itself above alot of bands of the genre. It stills exists a little light of hope between me and skinhead bands, Poland seems to be a breeding ground for promising bands, every styles mixed. And mostly, nothing sounds more like a Spanish trying to sound English than a Polish trying to sound English, I can assure you, Pleasure Trap just confirmed it !
« But what's the point with the good and bad hunters in the end? » you'll ask me, we'll see it in the next episodes maybe ?
---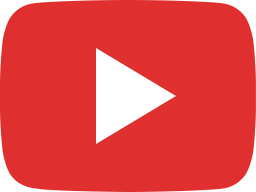 Choice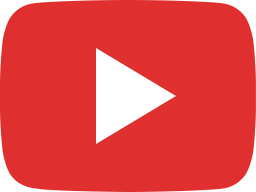 Roles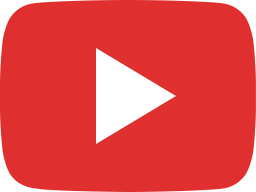 Walls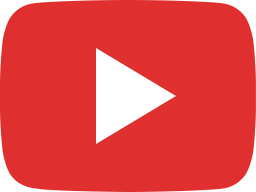 Bombs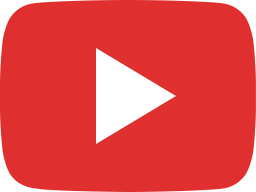 Pleasure Trap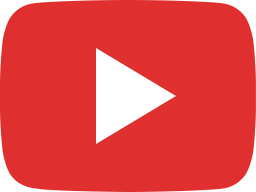 Action