Contre-Courant EP (2019)
The rapper from 93, suburb in the east of Paris, Skalpel (ex- La K-Bine, and member of the band Première Ligne) and VII from Bayonne team up for an excellent EP with 9 tracks. It's an EP not following the current trends: old school in its form but anchored in the reality of the surrounding world. | By Polka.B (Trad: Louis Cinquieme)
Claiming more than 20 years of activity in the french underground scene, it's quite logically that the two rappers join forces, hurting the new imperialism and cynicism of great powers. That being said, the EP cover (a picture displaying old time fighters in Vietnam) was pretty transparent on the content of the project !
As usual, Skalpel refers to his familial background (child of a family made of political refugees from Uruguay, associated with the far-left-wing group Tupamaros) determined to highlight the strength but also the struggle of indigenous people. Known for his gross lyrics oriented toward fiction, VII uses here a tonality more political, shedding light on his evolution as kids from the french basque country. In 2015, he was claiming that "It's the sum of local struggle that creates international struggle". In his track "Petit Pays", the two artists mention the environment in which they grew up, locating themselves againts the idea of an history being told uniquely by the winners. A memory of class struggle avoiding misery in favor of dignity: "Small country is not yet dead, he suffocates but stands up, strong roots and clay under the knees". All along the project, the same state of mind is pursued toward daily unfairness ("Tant de raison"), under various introspection closer than the usual style of VII ("Zone d'Ombre", "Inacheve").
Moving to the beats, the team give full freedom to Dj Monark, used to boom-bap beats not only melodic but also raw and above all dedicated to the understanding of the lyrics. Finally, the fan of french rap would like the samples paying tribute to several classics from the end of the 90's ("L'Impertinent" by Fabe, "De Mauvaise Augure" by Booba but also "J'ai mal au mic" by Oxmo) !
The duo is not reinventing his formula or looking for new sonority on this EP, yet they deliverwhat they do the best: clear speech, strong lyrics and genuineness without useless details; under the musical influence of "Queensbridge" stimulating their creativity all their childhood. If after this project you are still hungry, then we recommend the bonus "Collapsologie" available online.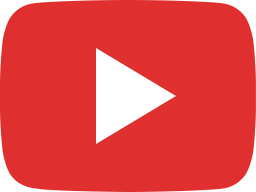 SKALPEL & VII - Intro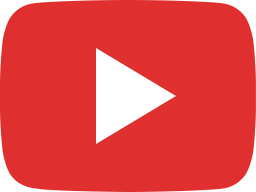 Skalpel & VII - Oiseau de nuit et belle étoile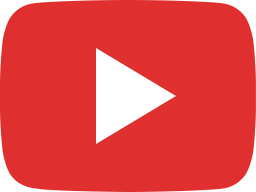 SKALPEL & VII - Tant de raisons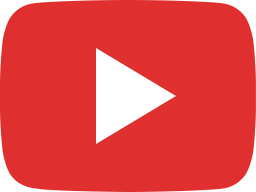 SKALPEL & VII - Zone d'ombre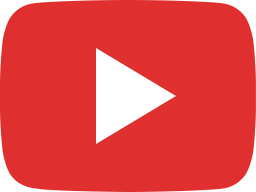 SKALPEL & VII - Inachevé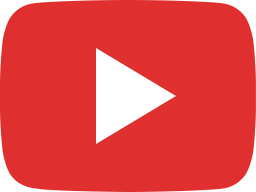 Skalpel & VII - Petit pays